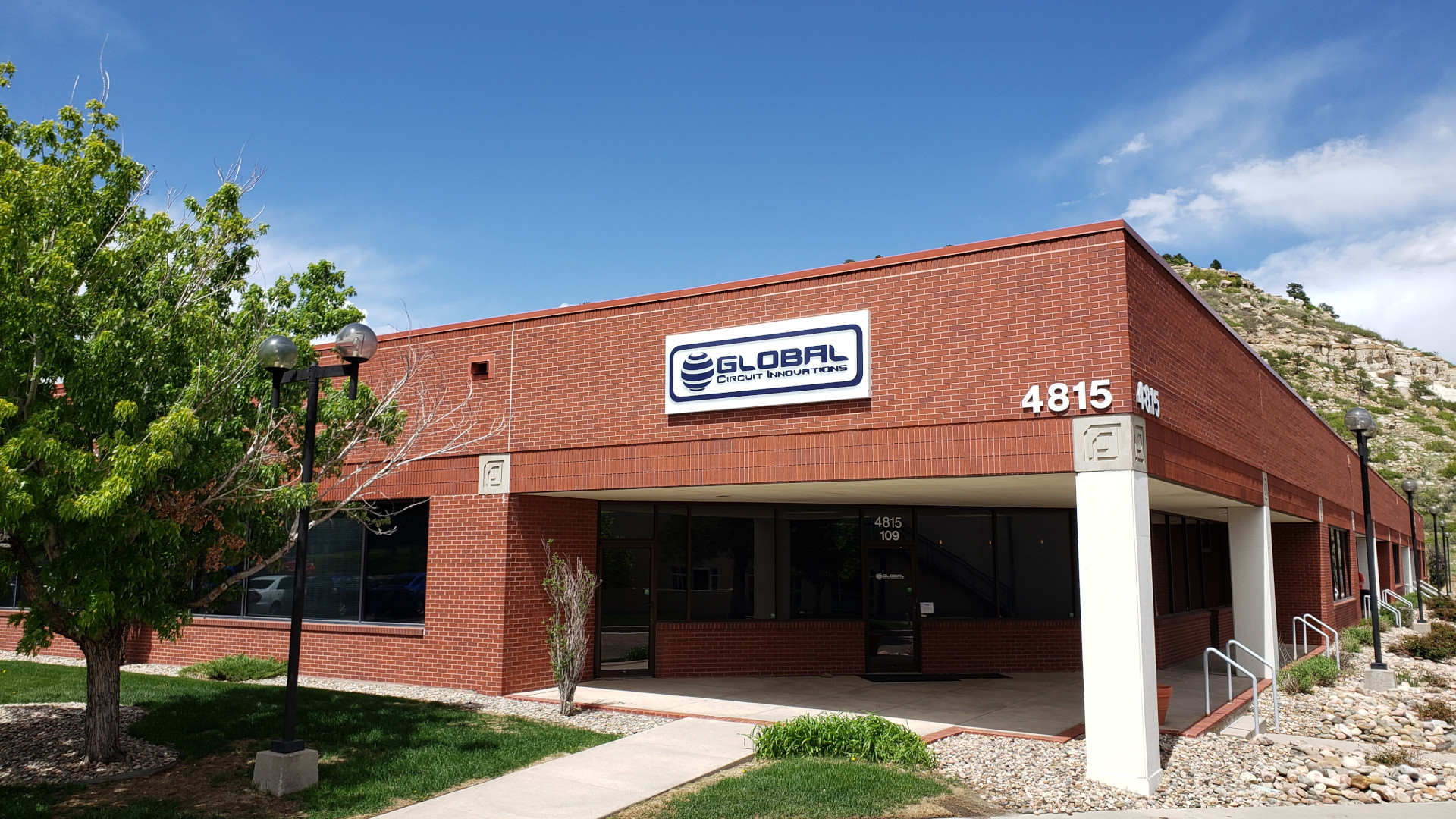 Where Innovation and Talent Integrate.
Founded in 2006 in Colorado Springs, CO, GCI is an established Design & Manufacturing Engineering Solutions house for DoD electronic obsolescence and electronics in extreme environments. GCI's team leverages decades of experience to generate innovative solutions for the most challenging electronics requirements.
Executional excellence in electronics solutions is our foundation.
Passion is at the heart of our company. We continue to advance, innovate, and improve.
We are honest, transparent, ethical, and fair. Customers trust us to adhere to our word.
It takes people with different ideas, strengths, interests, and cultural backgrounds to make our company succeed.
We measure ourselves against the highest standards of integrity and fiscal responsibility.
Global Circuit Innovations
Leadership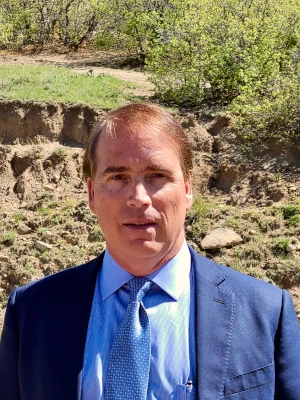 Erick M. Spory spent 22 years at Atmel Corporation in Colorado Springs, CO, ultimately becoming a Senior Principle Failure Analysis Engineer. During his time at Atmel he worked closely with process, design, device, and packaging engineers to resolve yield issues.rnrn rnrnHe is currently the President and CTO of Global Circuit Innovations, which he co-founded in 2006. Mr. Spory holds 15 patents and has 4 other patents pending. These involve Environmentally Hardened Integrated Circuits, Methods for Printing Integrated Circuit Bond Connections, Repackaged Integrated Circuit and Assembly Methods, Extracted Die and Reassembly and Counterfeit Mitigation.rnrn rnrnMr. Spory has published numerous papers for a variety of publications, including the International Symposium for Testing and Failure Analysis and International Microelectronics Packaging and Assembly Society (IMAPS). He has presented at over twelve conferences including the Component Obsolescence Group (COG), International Microelectronics Assembly & Packaging (IMAPS) Components for Military and Space Electronics, Surface Mount Technology Association SMTA) Electronics in Harsh Environments, Afnor Obsolescence Organization, and multiple times at the Diminishing Manufacturing Supply and Material Shortages (DMSMS).rnrn rnrnMr. Spory has a B.S. in Materials Science Engineering with a Chemical Engineering Minor from Cornell University. Mr. Spory also has a M.S. in Electrical Engineering with a Microelectronics emphasis from the University of Colorado, Colorado Springs (UCCS) and is a current Candidate for a Ph.D. in Electrical Engineering from the University of Colorado.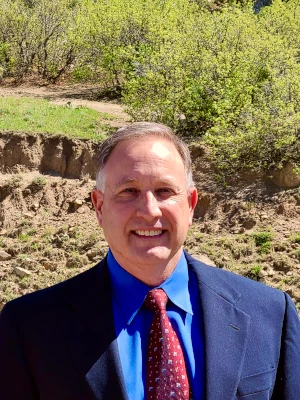 Jeff Murphy
VP Operations
For over 25 years Mr. Murphy has led high performing manufacturing organizations. From 1991 through 2008, he held various manufacturing management roles in the semiconductor industry working for Cypress Semiconductor and Atmel Corporation.rnrn rnrnPrior to co-founding GCI, Mr. Murphy led the manufacturing organization for Atmel in Colorado Springs, which was one of the highest volume and lowest cost semiconductor fabrication plants in the United States. His teams have advanced company financial metrics through improved yields, cost reduction/avoidance efforts, and productivity growth utilizing Lean methods. He places significant value on a collaborative approach with customers that ensures expectations are surpassed on a consistent basis.rnrn rnrnMr. Murphy received his BBA in Finance and Management from the University of Texas at Austin and holds an MBA from Colorado Christian University.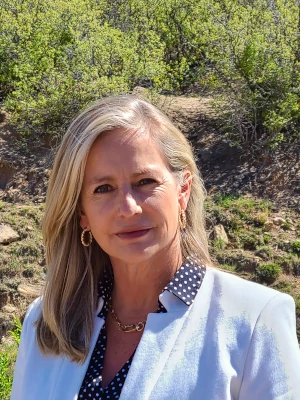 Dustin Morgan
Business Development
Dustin Morgan joined GCI in 2016 as the Director of Marketing. Ms. Morgan has over 20 years of experience in both marketing and program management. She previously worked for Central Bancorp in Colorado Springs where she was tasked with the design, creation, and management of a new business venture, Johnny Martin's Car Central. Ms. Morgan served as the Executive Director in this role. Ms. Morgan currently manages DoD contract programs and is Director of Marketing and Business Development.rnrn rnrnMs. Morgan holds a B.A. in Communications from the University of Colorado, Boulder and a M.A. in International Development from the Josef Korbel School of International Studies at the University of Denver.
Tim Barry
Director of Engineering
Tim Barry began his career in Colorado Springs at Honeywell as a semiconductor manufacturing process engineer. Subsequently, he worked at Atmel Corp for 19 years in a variety of technical roles including Yield Staff engineer, Sustaining Process and Equipment engineering manager, and Process Engineering manager for a new facility start-up. Mr. Barry's Wafer Fabrication Engineering Management responsibilities included overseeing a department containing over 100 technical personnel in a diversified product and technology fabrication facility.rnrn rnrnLater he became the Manufacturing Operations and Integration Engineering Manager for Abound Solar in Longmont Colorado. There, he directed an operations team consisting of 13 engineers refining and implementing processes and equipment necessary to support a CdTe PV manufacturing facility.rnrn rnrnCurrently, Mr. Barry is the Director of Engineering at Global Circuit Innovations. In his role he develops systems and structure for an emerging company engaged in specialty application semiconductors and engineering services. He provides technical consulting and hands on engineering for key clients in order to solve custom integrated circuit challenges.rnrn rnrnMr. Barry received his Bachelor of Science in Chemical Engineering at Arizona State University, and his Masters in Business Administration (MBA) from the University of Phoenix.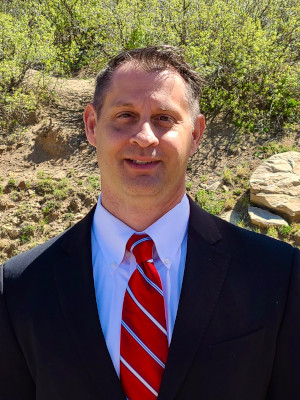 Brian Mena
Vice President of Finance
Mr. Mena has over 20+ years of corporate strategic financial experience. He is a results oriented financial professional with a specialty in the development and design of strategic financial planning that supports decision management, critical financial transformation, performance improvement activities, analytics, reporting, and internal control. This entails providing hands-on vision development for end-to-end support, from strategy to execution, that delivers the improvements needed to transform the business to the next level of financial management.rnrn rnrnMr. Mena has worked in various business environments from start-up ventures to distress industries whereby he has directly managed business lines over $1.5B in revenues.rnrn rnrnMr. Mena graduated from the University of Colorado (Boulder & Denver) earning a bachelors and dual masters, M.B.A. & and Masters of Finance.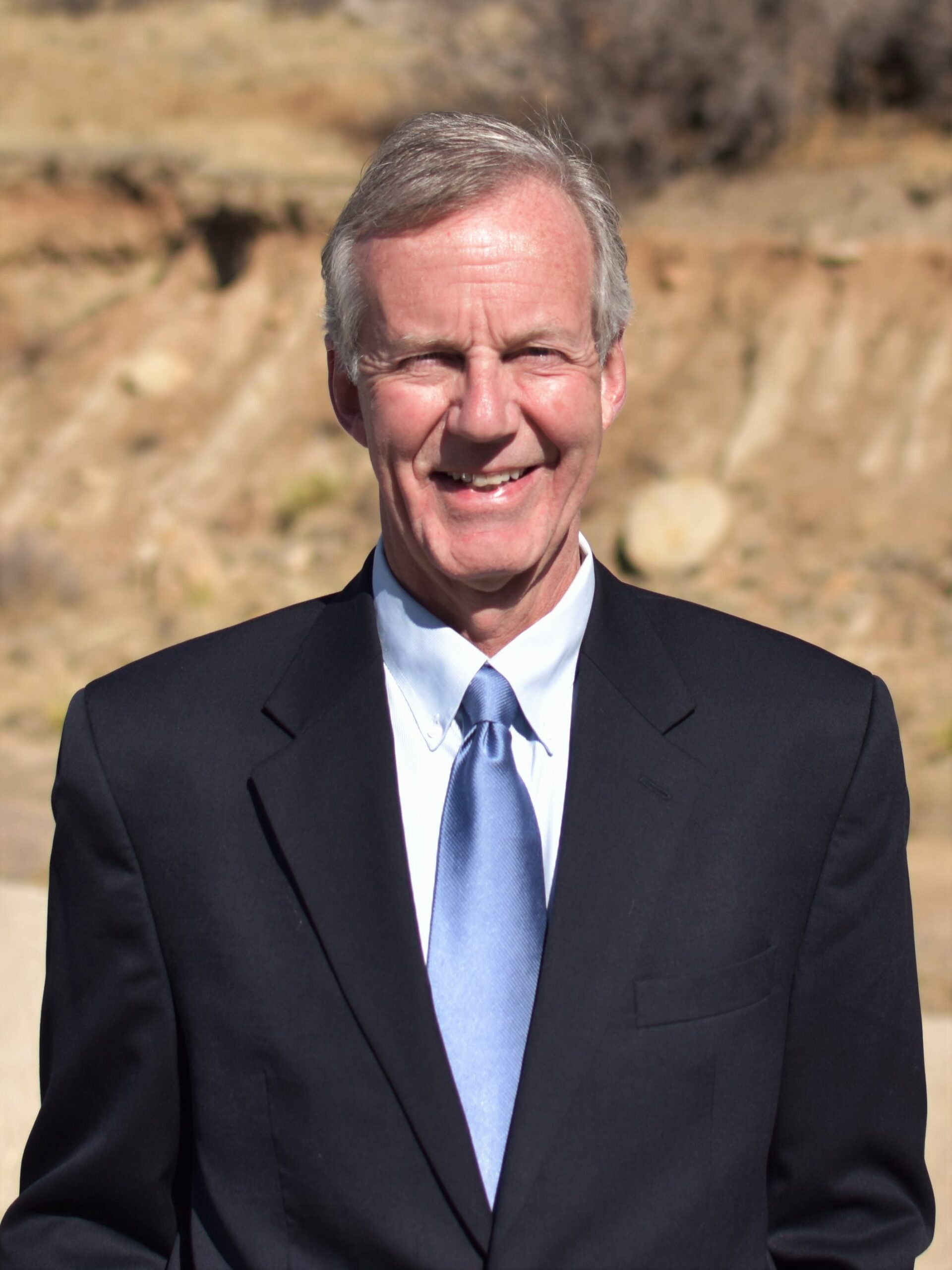 Dale Anderson
Program Manager
Mr. Anderson has over 30 years of experience in the semiconductor industry starting at Texas Instruments before moving to Colorado Springs.  He has worked on Analog, CMOS, Nonvolatile Memory, Radio Frequency and Data Storage technologies while at Honeywell, Atmel and Broadcom.   After leading product and test engineering groups, Mr. Anderson has focused over 15 years in Program Management.  He has managed the development of custom solutions for large enterprise customers both in the U.S. and abroad.  Mr. Anderson received his BSEE from Iowa State University.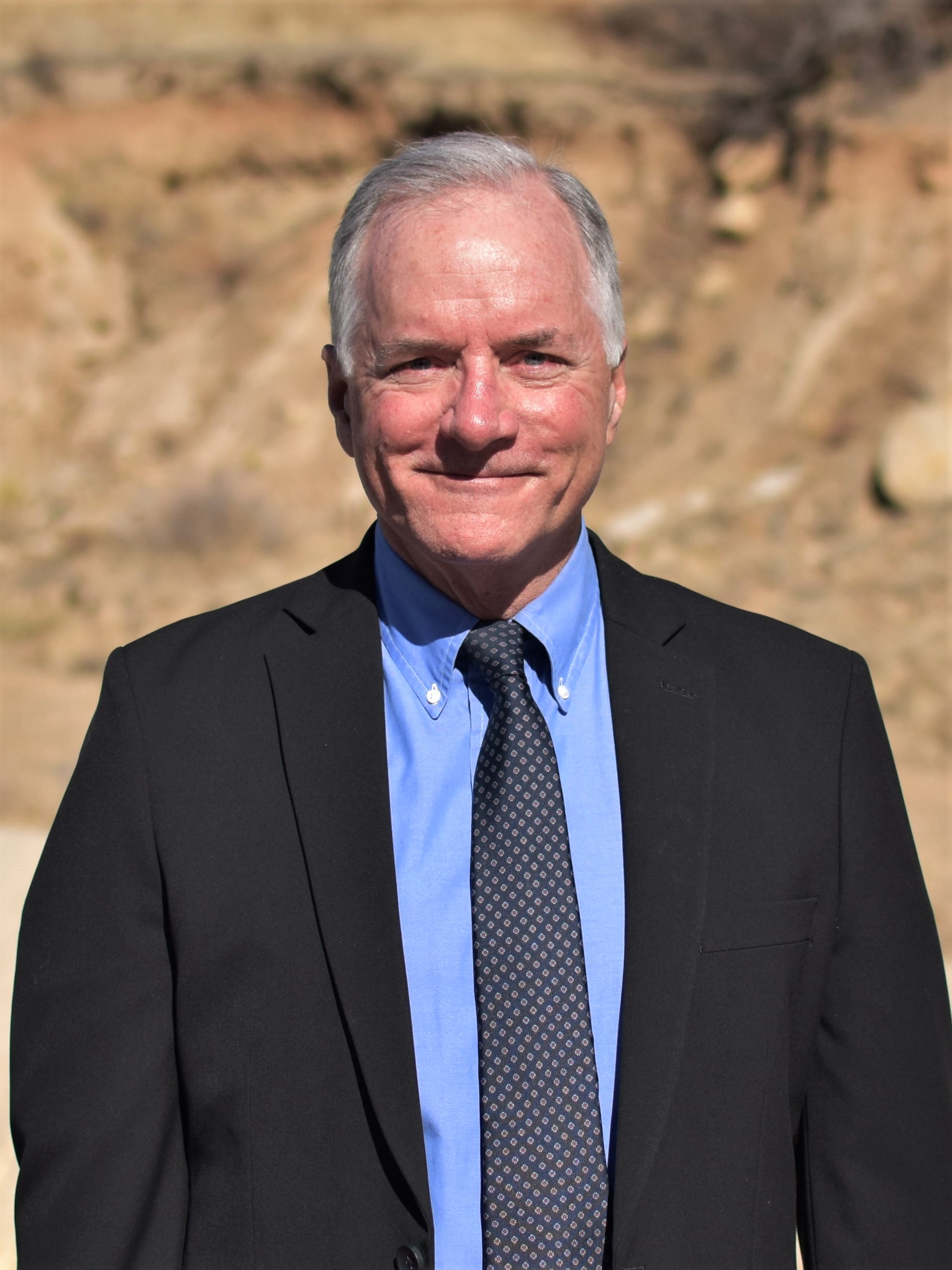 David Hudson
Program Manager
David Hudson began his career with Honeywell Solid State Electronics in Colorado Springs, an IC wafer fabrication facility which was subsequently purchased by Atmel in 1989.  During his 25 years with the organization, he worked as a Product Engineer and Technical Program Manager on commercial and military products serving as the liaison between the company and end-customer(s) throughout the design, fabrication, test, qualification and production phases.  This role required regular and detailed involvement with each of the internal engineering departments, as well as onshore and offshore subcontractors, providing Mr. Hudson with a high-level detailed understanding of IC manufacturing and operations.  The numerous types of products he supported over the years were a wide variety of mixed-signal custom, digital ASIC gate-array, opto-electric, FPGA, and crypto memory devices.rnrn rnrnMr. Hudson then worked for Aspen Technologies, an IC assembly facility located in Colorado Springs, which was formed several years earlier as a spin-off from Atmel.  He was a Business Development Manager where again, he served as the customer liaison for existing projects while actively seeking and securing new-growth opportunities.  Aspen was subsequently purchased by Samtec, a company that specializes in connecter and cable assemblies.  Mr. Hudson became a Transfer Engineer where he focused on learning the intricacies of Samtec's proprietary manufacturing information systems, eventually converting each and every Aspen product to reside and run on Samtec platforms.rnrn rnrnMr. Hudson received his BSME from Cal Poly SLO and holds an MBA from University of Colorado.  Mr. Hudson also attended Colorado Technical University where he completed numerous electrical engineering classes in support of his emphasis in microelectronics.
Want to know more about us?