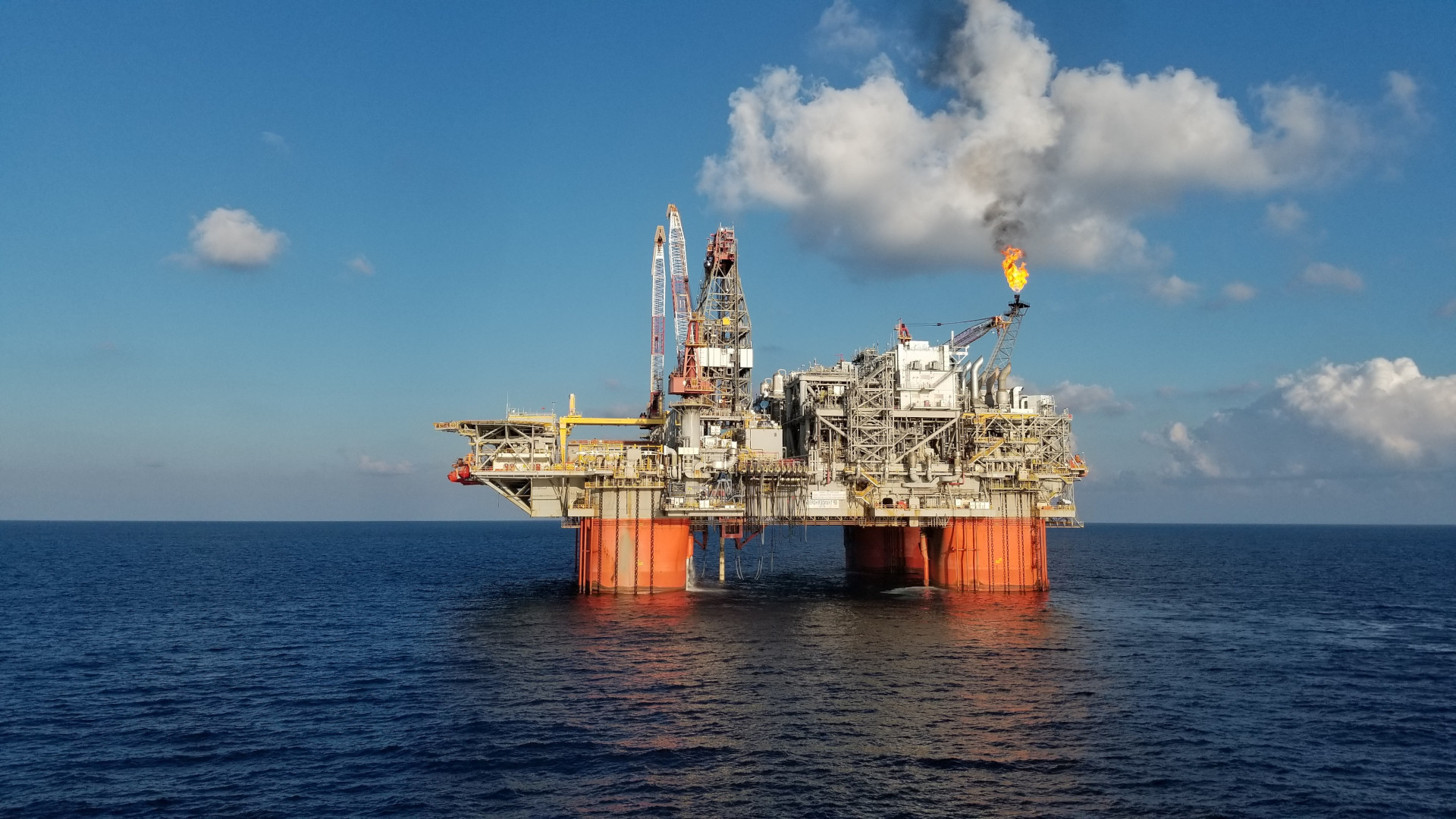 High Reliability Electronics for Harsh & Extreme Environments
GCI's technologies have been proven in the oil and gas industry providing microcircuits with high durability to harsh environmental conditions, which include extreme heat exposure (+250°C) as well as high mechanical stresses (30,000g).
Oil and Gas Downhole Drilling.
GCI has provided over 150,000 production microcircuits to the oil and gas industry that have been in use worldwide for more than decade.

GCI's solutions extend the lifetime of standard microcircuits operating at +250°C by more than 10,000x.
Department of Defense
The oil and gas industry has been purchasing production microcircuits using GCI's process with excellent results demonstrating dramatically increased component lifetimes at elevated temperatures. GCI leverages this proven technology to DOD applications that expose microcircuits to harsh environments.

Not only is the high-temperature reliability dramatically increased, but the new hermetic ceramic package protects the microcircuit from a variety of elements and environments ( e.g., corrosives and moisture ). These microcircuits successfully pass MIL-STD-883 qualification testing requirements.
Hermetic Packaging.
GCI has developed a manufacturable, cost effective solution to extract die from any plastic package and subsequently repackage that die into an identical ceramic footprint, with the ability to maintain a high integrity connectivity to the device.

This is a high-value added solution to provide high-temperature integrated circuits for a large spectrum of requirements: low-volume, quick-turn evaluation of integrated circuit prototyping as well as medium to high-volume production needs.
Want to know more about us?