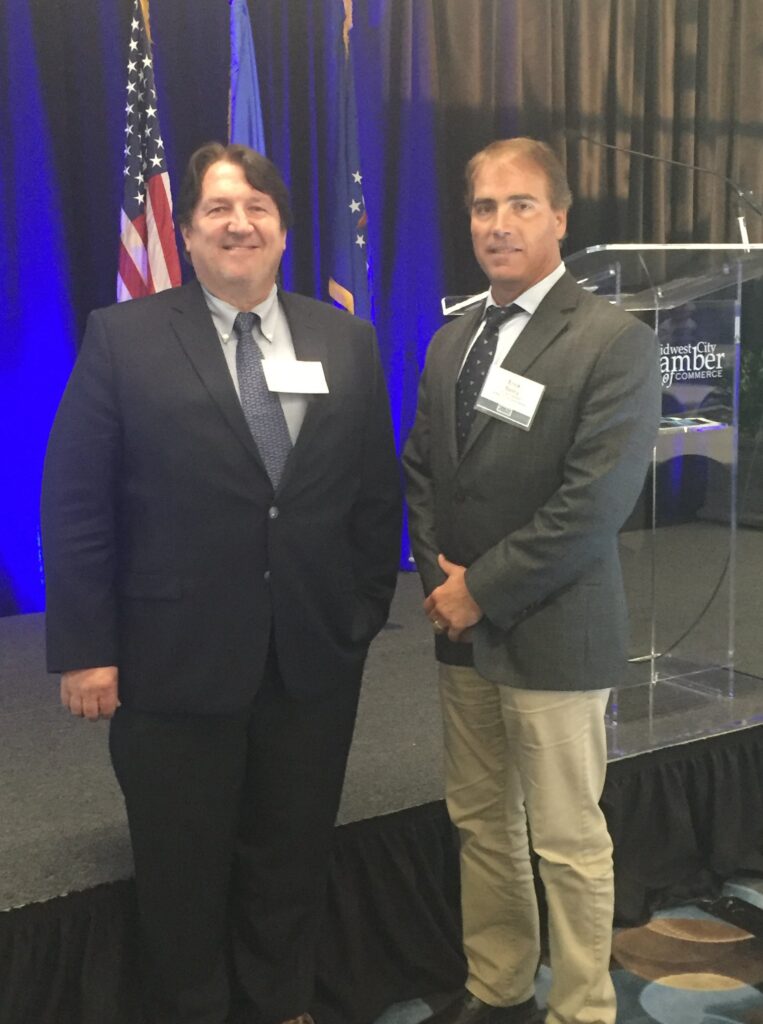 Erick Spory, CTO and President of GCI, along with Charlie Beebout, RIF1 Program Manger, are participating in the Tinker AFB Industry Day held on base in Oklahoma City, OK. on August 17th and 18th, 2018.
​
Tinker and the Primes provides information, education, and access to business opportunities.

Tinker and the Primes is a production of the Midwest City Chamber of Commerce and Rose State College with the assistance of Tinker Air Force base, our advisors, and Community Partner, the City of Midwest City.