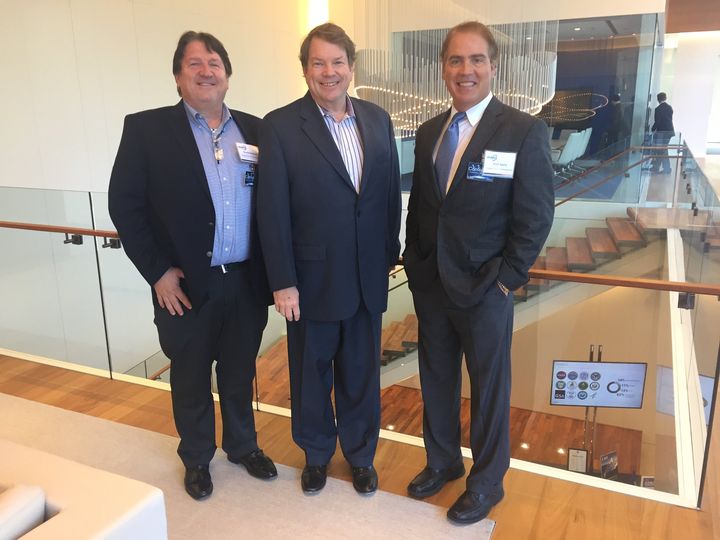 Erick Spory , CTO and President of Global Circuit Innovations, along with Program Managers Charlie Beebout and Patrick Jenkins, were invited to participate in the Parts Management Working Group (PMWG) being held at the LMI Headquarters in Tysons Corner, VA October 17th and 18th.​

The PMWG is chartered by the Defense Standardization Program Office (DSPO) to advise in the development of procedures and guidance related to parts management. Their goal is to establish parts management best practices across DoD to increase weapon system operational availability and reduce life-cycle costs. The committee provides a forum to influence and support parts management reengineering and standardization through commonality and expertise.

The PSMC promotes effective parts management through information sharing between government and industry organizations.​