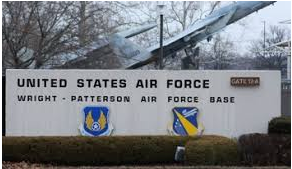 Erick Spory, CTO and President of GCI, along with James Dunlop, Program Manager, were invited by the Air Force Research Laboratory (AFRL) Sensor's Directorate to participate and present at the 2nd Annual Trusted and Assured Microelectronics Workshop at Wright Patterson Air Force Base on Wednesday, Aug. 29th.

The workshop is intended to highlight the various technical research activities in its T&AM portfolio. T&AM is motived by the desire to invent, mature and deploy capabilities to assess and assure microelectronics in the DoD supply chains whatever their source of origin. ​

The workshop is motivated by the desire to capture the current state of the Air Force research activity and serve as a forum for technical experts working in the various areas to gain perspective of the broader enterprise.