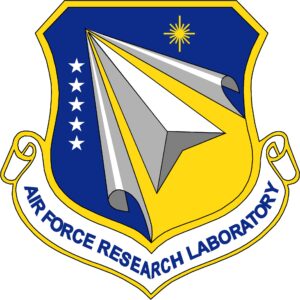 The Sensors Technology Directorate from the Air Force Research Laboratory (AFRL) has awarded Global Circuit Innovations with a Phase I SBIR entitled, "Building Die-Extracted/Repackaged (DER™)-Optical Hybrid Integrated Circuits".

As data rates increase, and IoT inundates servers and communication with irrelevant data, server farms will see an exponential growth in the amount of data coming in. One method used today to move this data is optical. However, high frequency optical modules become time intensive to build due to the tight alignment tolerances needed to carrier the data rates. Because of the inherent process limitations of the laser opening in the VCSEL die, the laser needs to be powered up to align the lens correctly.

SAVL (Self Aligned VCSEL Lens) theorizes that a lens can be aligned over the laser opening without active alignment for each lens. GCI will develop a process that will create an optical via of a defined shape over the laser of each VCSEL, then create the lens in or over the via to attenuate the optics, and most importantly, survive post processing and consumer applications.

GCI will collaborate with the local university, University of Colorado, Colorado Springs (UCCS), working directly with Dr. T.S. Kalkur, Chair of the UCCS-Engineering and Applied Science (EAS) Department.