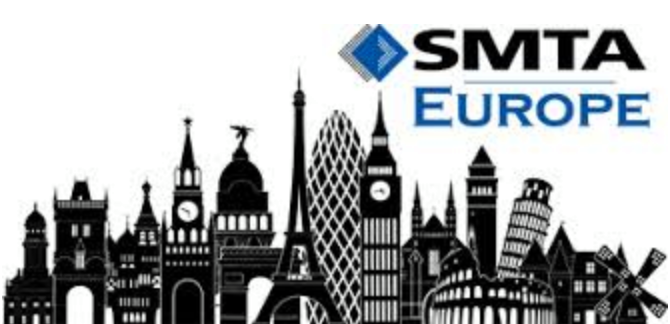 Erick Spory, CTO and President of Global Circuit Innovations, presented "Increasing High-Temperature Reliability of Plastic ICs Using Die Extraction, Gold Ball Removal, and ENEPIG Die Pad Plating (DEER™) at this year's SMTA Electronics in Harsh Environments Conference held in Amsterdam, Netherlands April 24-27.

This conference tackled the challenges and best practices for building reliable electronic devices that will perform to design standards when used in harsh environments.

Specific topics included building reliable high density assemblies, power electronics, electric hybrids, product assembly challenges, cleaning, coating, process control, and monitoring and tracking production hardware. Challenging areas such as high temperature soldering, solder material advances, and new standards were presented.